Why are they Always Happy at Tradies Bar?
Happy welcoming crew
- Icy cold beer served in chilled glasses
- 14 different beers and cider on tap
- Smoking area – very user friendly
- Tasty, tasty hot wings – often free
- Fun, monster meat tray raffles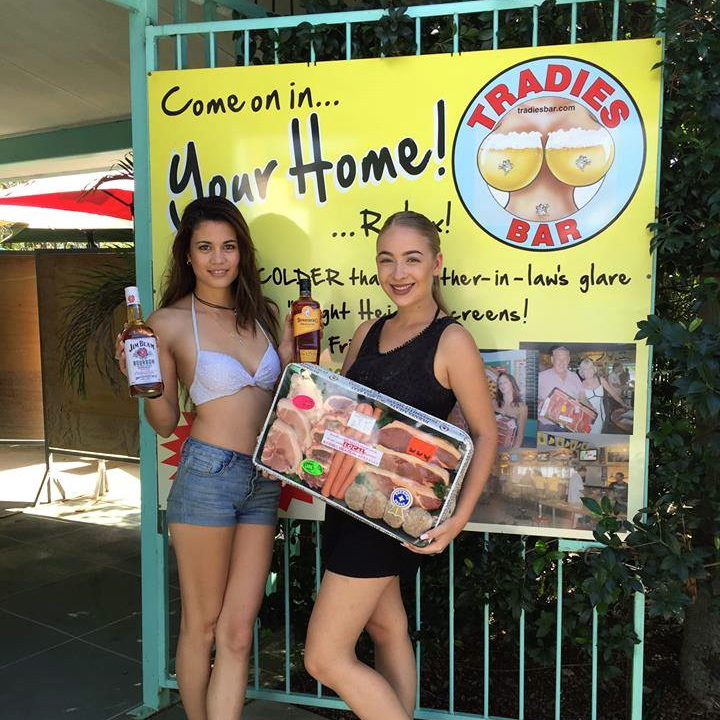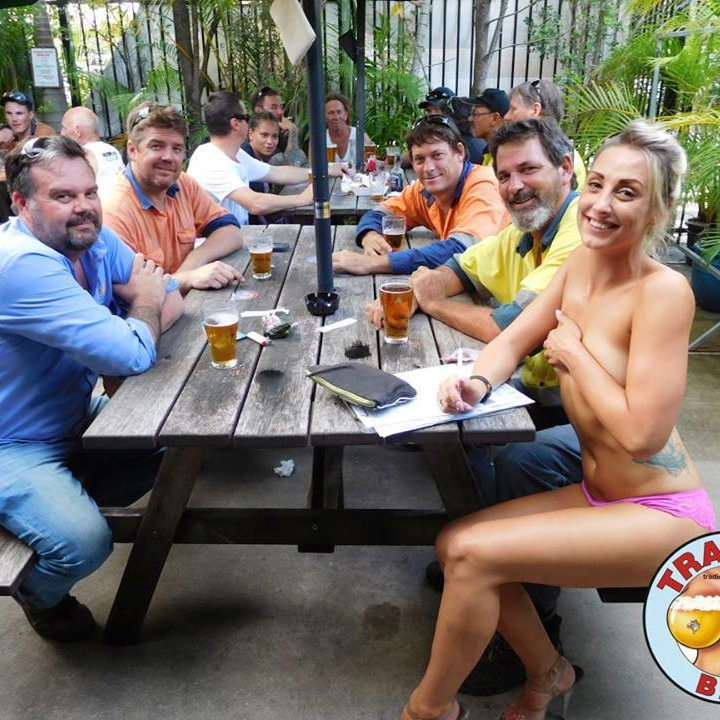 Bring your sense of humour
- Easy, free, off-street parking – heaps of room
- All sports on easy to watch flat screens
- Worth a visit to see the gear on the walls
- Great place to meet Tradies & Ladies
- Popular clips showing pranks, animal attacks, crazy stunts, etc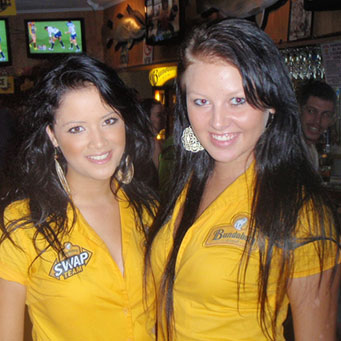 Opening Hours
We roll out the welcome mat from 3pm Thursday and 1pm Fridays
Super Fridays involve girls, raffle, booze and good times
Closed all other days (except for functions) for fishing, diving, going bush – whatever.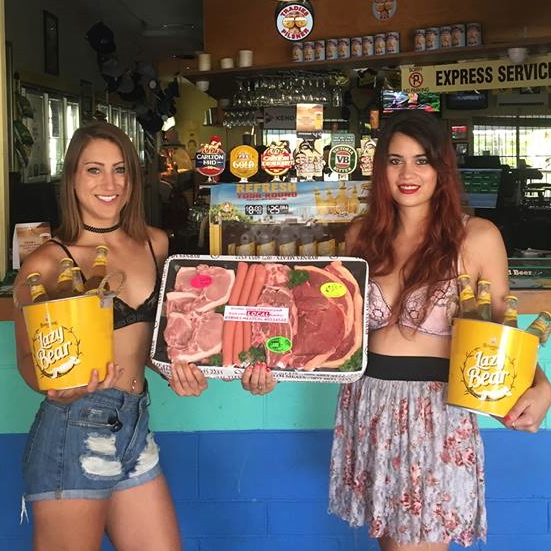 Exciting News
Stay tuned for a major refurbishment and tourist attraction, coming soon!
Raffles
Raffles currently are on Fridays 3pm to 7pm, with hot wings promos from 4pm onwards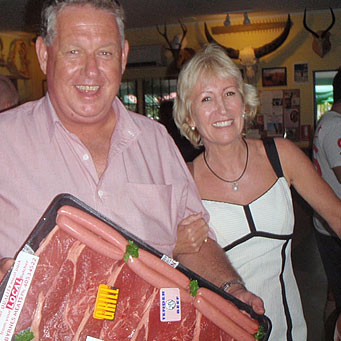 Weekends available for functions
- Birthdays
- Promotions
- Anniversaries
- Bucks & Hens Parties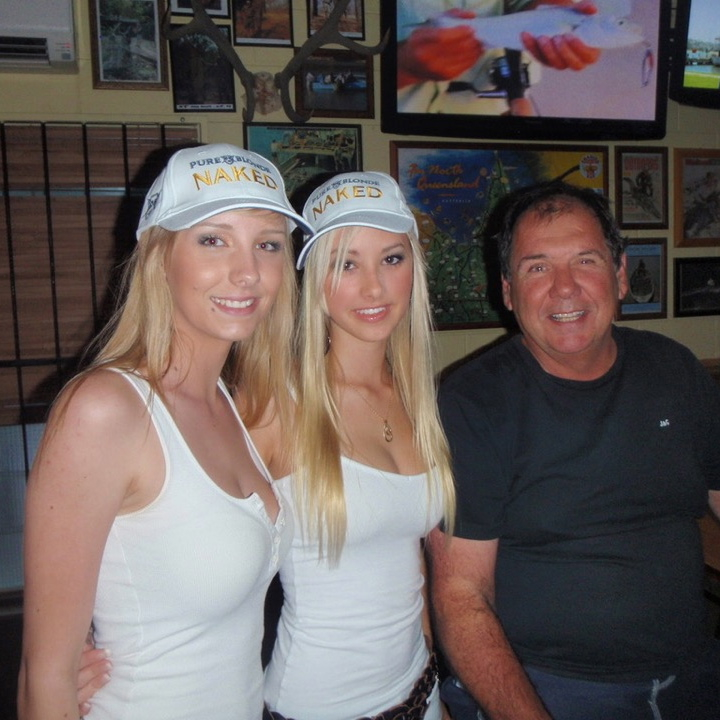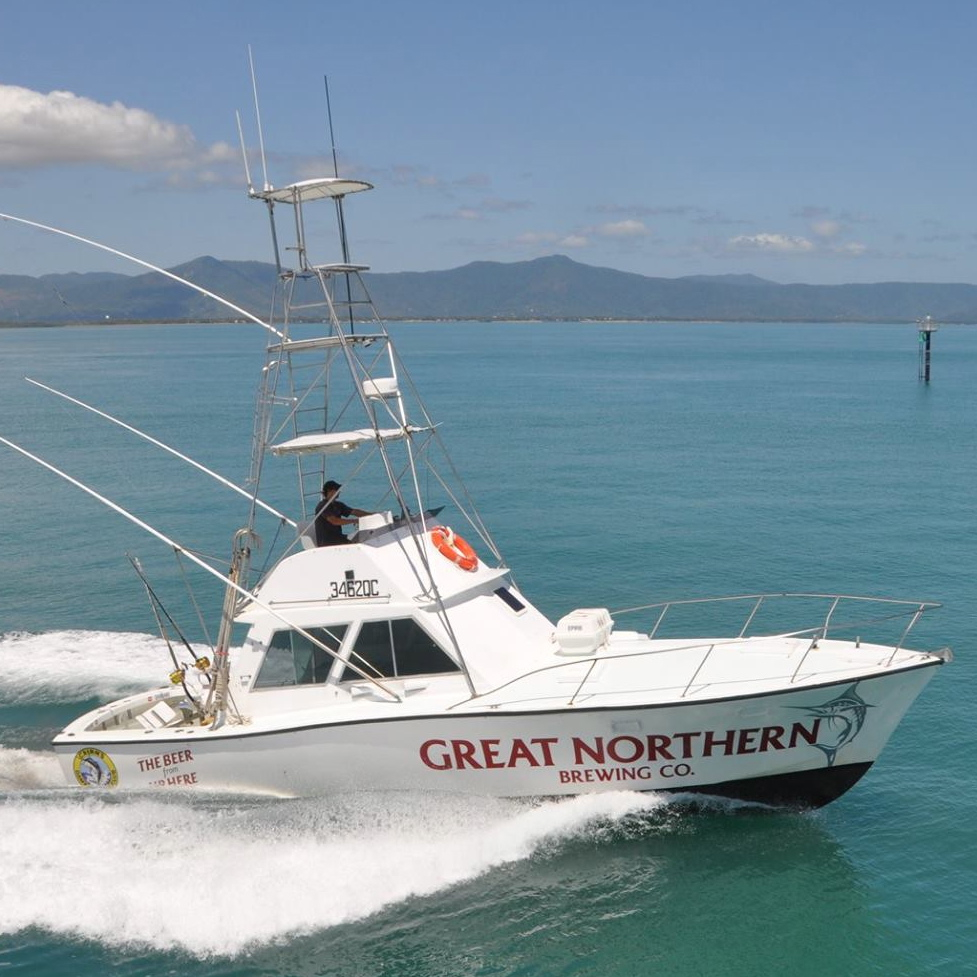 Fishing & Hunting
- Discounted Marlin Fishing
- Barra Trips
- Grunter Hunts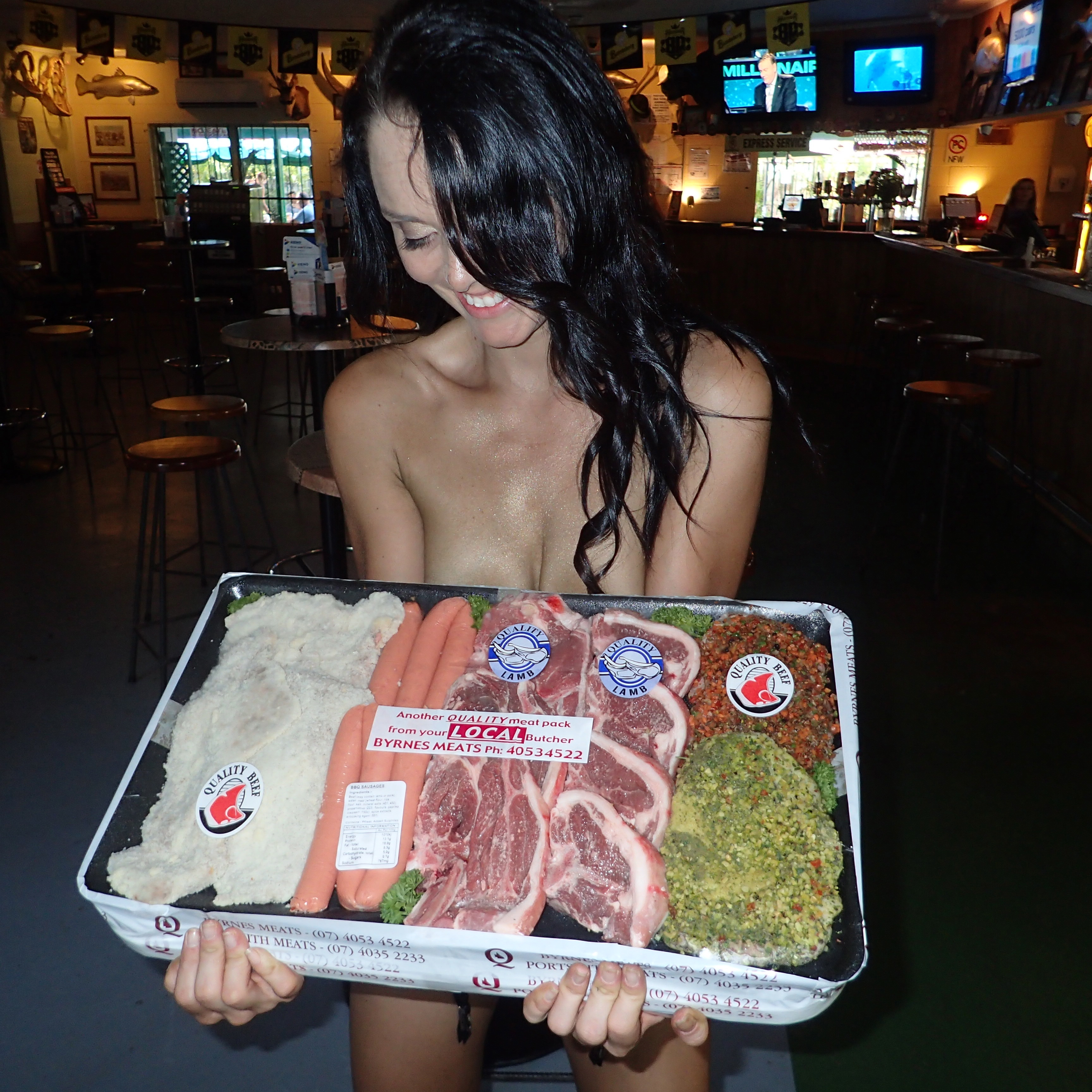 Other Attractions
- VIP Cards
- Sport & Social Club
- Tradies coolers
- Stickers for vehicle, toolbox, fridge & kiddies lunch box